Two Blokes Talking About Interesting Stuff like Loyalty, Leadership, Business and more, like Human Resources!
Relationships Drive Successful Businesses #251
Scott Paton and Dov Baron
Apr 24 2015
Dõv shares the importance of true authentic relationships to growing a strong business in today's hyper-competitive world.
"Dov does not just believe in Authentic Leadership - he lives it. The authentic leader is one who shares wisdom earned through personal experience with courage and compassion. The authentic leader lives a life of service to those who choose to follow. Dov Baron deserves the title of Sensei - in every sense of the word!" ~Jim Bouchard Author of Sensei Leadership
In addition to being an author and a radio host, Dõv is also the leading expert on Developing Authentic Leadership and he is the world's only Corporate Cultural Momentum Strategist, serving top performance individuals, corporations and organizations to generate both exponential growth and fierce loyalty.
Dõv has been sharing his wisdom and expertise privately and on international stages with professional leaders for more than 30 years.
His passion mixed with humour and 'get to the point' no BS style are contagious. Within moments you will feel a genuine connection with a man who authentically walks his talk. Dõv believes that the world needs more leaders who are Authentically committed to standing in their truth, sharing their inner genius, and empowering others to do the same.
Dõv's commitment is to take you by the hand and show you why tapping into your Authentic Self is the MOST important key to finding, developing, and retaining your top talent.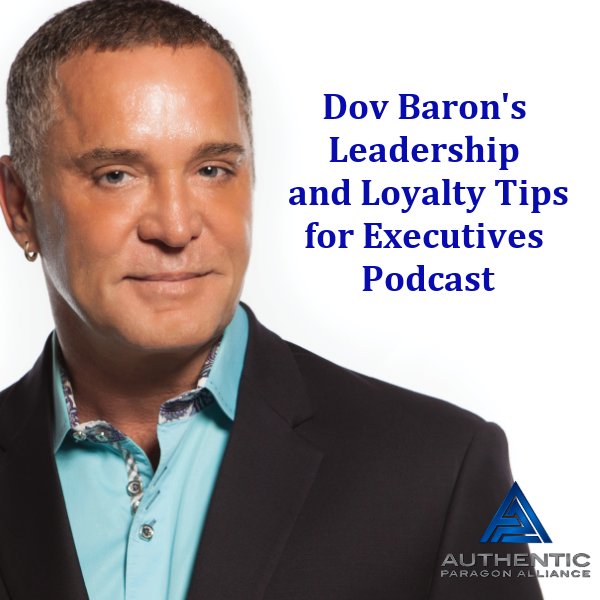 About Scott Paton and Dov Baron
Click here to see the full author's profile
Recent Episodes
Blog Mastery Snippet - Isabelle Mercier
Blog Mastery Conference
Blog Mastery Conference
Blog Mastery Conference
Blog Mastery Conference
Blog Mastery Conference
Relationships Drive Successful Businesses #251
Relationships Drive Successful Businesses #251
Relationships Drive Successful Businesses #251
Relationships Drive Successful Businesses #251