Two Blokes Talking About Interesting Stuff like Loyalty, Leadership, Business and more, like Human Resources!
Jeff Lowe, VP of Marketing; Smart Tech, "Charged With Murder of The Flip Chart"
Scott Paton and Dov Baron
Dec 12 2014

How many meeting have you left thinking; "what was the point of that?" What about; "What the heck was that meeting about, anyway?" Because by the time you got back to your desk most of the content of the meeting was a blur. Maybe you've been in this situation: You are joining the meeting virtually and the speaker is writing on the flip chart but you can't possibly make out what was written. Frustration builds and despite your best efforts you mind wonders and another meeting goes down the brain drain. Enter Jeff Lowe and and www.SmartKapp.com With the simplest most powerful tech we have all be waiting for.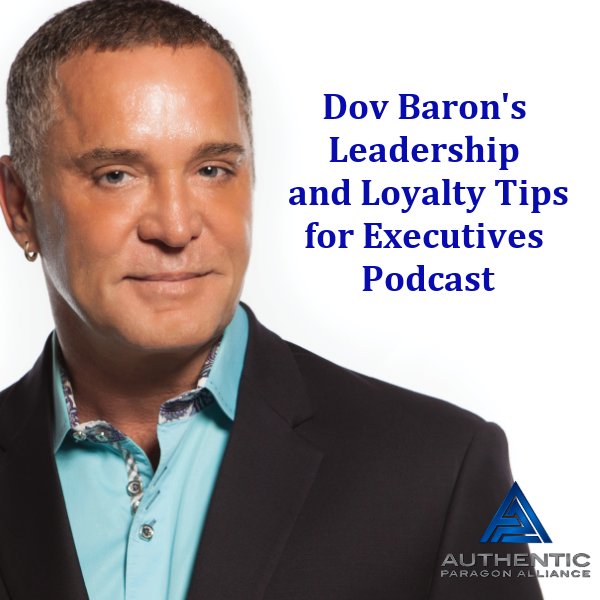 About Scott Paton and Dov Baron
Click here to see the full author's profile
Recent Episodes
Blog Mastery Snippet - Isabelle Mercier
Blog Mastery Conference
Blog Mastery Conference
Blog Mastery Conference
Blog Mastery Conference
Blog Mastery Conference
Relationships Drive Successful Businesses #251
Relationships Drive Successful Businesses #251
Relationships Drive Successful Businesses #251
Relationships Drive Successful Businesses #251