Two Blokes Talking About Interesting Stuff like Loyalty, Leadership, Business and more, like Human Resources!
Wealth Mindsets - Mind Mastery Podcast - Podcast #5
Scott Paton and Dov Baron
Apr 07 2008
Discover how your wealth and poverty mindsets affect your daily life. If your life is really good - watch out! Because this episode will challenge your view of 'Good'... Are you 'Good' or 'Great'? Dõv shares rare insights from 'Think and Grow Rich'. What are the major character traits of Success? And how many of them are innate? and how many are learned? You'll be surprised at the answer... With more than twenty years in the industry Baron Mastery Institute has a proven track record as a world leader in advanced personal excellence education. We provide you with the most practical cutting edge tools that allow you to breakthrough your fears, overcome your limiting beliefs, and harness your ultimate power, completely aligning you with who you want to be. All of our programs combine innovative action-based learning with total immersion, giving you profound results quickly while providing positive lasting change. Whether you are looking to advance your career, develop deeper and more loving relationships, energize your health, master your emotions, or achieve financial freedom, our seminars, workshops, and University programs will revolutionize every area of your life forever. Length: 29:57 Go to iTunes and review our podcast: iTunes Mind Mastery Podcast Reviews and 5 star ratings Every review and 5 star rating adds to the popularity of my podcast and helps us put the word out to more people. Make sure to leave a Comment. Your feedback is much appreciated! <><><><><><><><><><><><><><><><><><><><><><><><><>
If You Enjoyed This, Please Go To "FANS OF THIS SHOW" On The RIGHT And Then Click On "BECOME A FAN". In Addition, PLEASE CLICK On The "SEND TO FRIENDS" At The Bottom Of This PodCast Episode…. COPY THE DATA And SEND THIS, and "My Pod Home Page URL", To EVERYONE In Your ADDRESS BOOK…. FRIENDS Or ENEMIES!
<><><><><><><><><><><><><><><><><><><><><><><><><>
WANT TO BE NOTIFIED OF NEW EPISODES? ~~~~~~~~~~~~~~~~~~~~ Go To "Join my mailing list " On The RIGHT………. When It Comes Up You Will See On This Page "Add me to dovbaron's mailing list:" ………. And Then type in your name and email address ………. Now Just Click "Save".
<><><><><><><><><><><><><><><><><><><><><><><><><> Technorati Tags: personal growth, success, The Secret, Dõv Baron, Shane James, Scott Paton.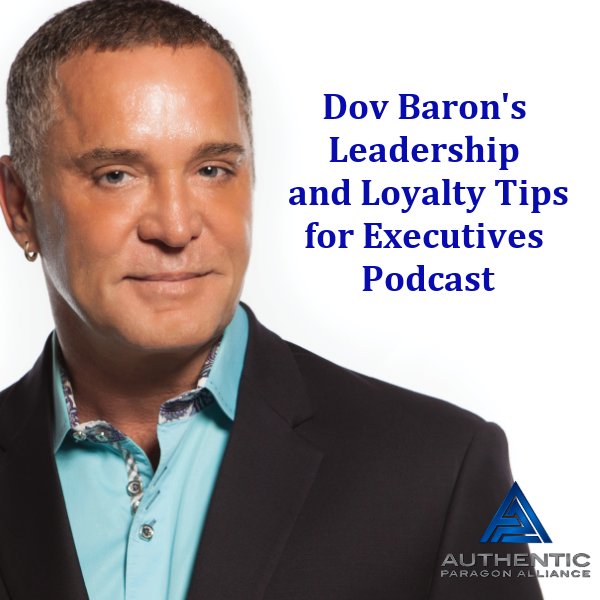 About Scott Paton and Dov Baron
Click here to see the full author's profile
Recent Episodes
Blog Mastery Snippet - Isabelle Mercier
Blog Mastery Conference
Blog Mastery Conference
Blog Mastery Conference
Blog Mastery Conference
Blog Mastery Conference
Relationships Drive Successful Businesses #251
Relationships Drive Successful Businesses #251
Relationships Drive Successful Businesses #251
Relationships Drive Successful Businesses #251