Two Blokes Talking About Interesting Stuff like Loyalty, Leadership, Business and more, like Human Resources!
Jeffrey Hayzlett from Bloomberg TV: #Leadership, #Loyalty and Innovation
Scott Paton and Dov Baron
Aug 06 2014
Dov Baron's #Leadership and Loyalty Tips for Executives:
An intimate conversation with author, speaker, Maverick, and TV host of Jeffrey Hayzlett's C-Suite the #1 Business Show on Bloomberg TV. Jeffrey Hayzlett is the man who has been the CMO for a fortune 100 organization and has sat down with the top C-Suite individuals and asked them the most challenging questions they've ever been asked.
Jeffrey shares with us his top Leadership and Loyalty tips. He's also a trailblazer and as such he will give us a peek into the next evolution of business education, including why you must...Mind Your Own Business! you can find out more about that here: http://csuitetv.com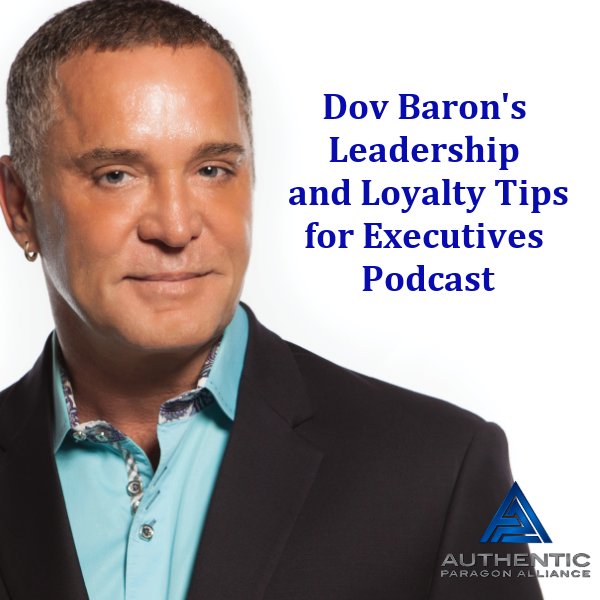 About Scott Paton and Dov Baron
Click here to see the full author's profile
Recent Episodes
Blog Mastery Snippet - Isabelle Mercier
Blog Mastery Conference
Blog Mastery Conference
Blog Mastery Conference
Blog Mastery Conference
Blog Mastery Conference
Relationships Drive Successful Businesses #251
Relationships Drive Successful Businesses #251
Relationships Drive Successful Businesses #251
Relationships Drive Successful Businesses #251