Two Blokes Talking About Interesting Stuff like Loyalty, Leadership, Business and more, like Human Resources!
How do you keep your best people? Leadership and Loyalty Episode 230
Scott Paton and Dov Baron
Nov 11 2014
Are you authentic? Are you in integrity?
Do you know yourself? Do you have 'Ah-ha' moments? But do you have the opposite moment? What is that, you ask? Listen in as Dov shares the moment beyond the 'Ah-ha' moment.
Let's talk a bit about leadership transparency. Transparency means that the leader is open rather than covert, seen as not having secrets, is congruent in his or her speech and actions. Transparency naturally facilitates trust. Today's leaders are all too often blatantly non-transparent, attempting to conceal and hide their true agendas. The good news (or bad news depending on what side of the fence you sit) is that we live in the age of the Internet, and it doesn't take long for any of those cover-ups to be exposed.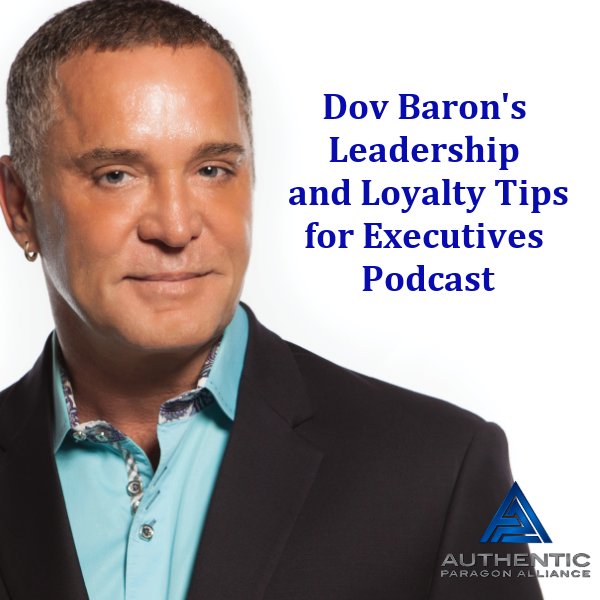 About Scott Paton and Dov Baron
Click here to see the full author's profile
Recent Episodes
Blog Mastery Snippet - Isabelle Mercier
Blog Mastery Conference
Blog Mastery Conference
Blog Mastery Conference
Blog Mastery Conference
Blog Mastery Conference
Relationships Drive Successful Businesses #251
Relationships Drive Successful Businesses #251
Relationships Drive Successful Businesses #251
Relationships Drive Successful Businesses #251