Two Blokes Talking About Interesting Stuff like Loyalty, Leadership, Business and more, like Human Resources!
100 Great Leadership Speakers for Your Next Conference - Leadership and Loyalty Tips for Executives
Scott Paton and Dov Baron
Dec 30 2014
Dov Baron was named one of the top 100 Leadership Speakers by Inc. Magazine.
Quoting from the Magazine:
"Kevin Kruse has seen a ton of speakers. A keynote speaker in his own right, and best-selling author of books on employee engagement and wholehearted leadership, he's compiled a list of his favorite leadership speakers and trainers; most Kruse has seen in person, and he's also hired a number of them to speak at his own events.
"(And he's also a humble guy; while he left himself off, he definitely belongs on any list of great business speakers.)
"Check out some of the following people the next time you need a great speaker. And if you're deciding whether to attend a particular event and one of them is on the program, drop everything and go. You'll be glad you did.
"Here's Kruse's list (in alphabetical order):
Mike Abrashoff
Founder of GLS Worldwide
Website/blog: www.glsworld.com
Wendy Appel
Partner at Center for Leadership Studies
Twitter: @WendyAppel
Website/blog: www.wendyappel.com
Jurgen Appelo
CEO at Happy Melly
Twitter: @jurgenappelo
Website/blog: www.jurgenappelo.com
Mark Babbitt
President of Switch and Shift
Twitter: @MarkSBabbitt
Website/blog: www.switchandshift.com
John Baldoni
Chair of leadership development at N2Growth
Twitter: @JohnBaldoni
Website/blog: www.johnbaldoni.com
Dov Baron
Host and executive producer at Full Monty Leadership Radio
Twitter: @DovBaron
Website/blog: www.dovbaron.com
http://www.inc.com/jeff-haden/100-great-leadership-speakers-for-your-next-conference.html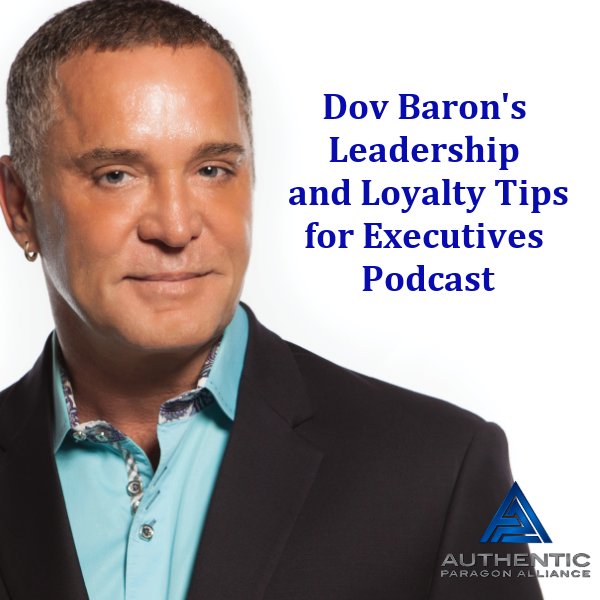 About Scott Paton and Dov Baron
Click here to see the full author's profile
Recent Episodes
Blog Mastery Snippet - Isabelle Mercier
Blog Mastery Conference
Blog Mastery Conference
Blog Mastery Conference
Blog Mastery Conference
Blog Mastery Conference
Relationships Drive Successful Businesses #251
Relationships Drive Successful Businesses #251
Relationships Drive Successful Businesses #251
Relationships Drive Successful Businesses #251