Two Blokes Talking About Interesting Stuff like Loyalty, Leadership, Business and more, like Human Resources!
What do People Fear the Most? Episode 246
Scott Paton and Dov Baron
Mar 16 2015
People don't fear death or speaking the most. Dov Baron shares what people fear even more than death and public speaking. This fear massively affects your productivity and growth
http://www.fiercelyloyalbook.com
There is a "secret loyalty psychology" used by top performing companies to keep their employees Fiercely Loyal.
It's deceptively simple… Yet extremely powerful.
In his ground breaking new book Fiercely Loyal Dov Baron dives deep in to the what, why, and how of keeping your top players from jumping ship and going to the competition…
"Dov Baron's book "Fiercely Loyal" is edgy, thought-provoking relevant and a must-read! It is essential for anyone who wants to turn their company into a force to be reckoned with!"
~ Larry Winget, The Pitbull of Personal Development© and six-time NYT/WSJ bestselling author of Grow A Pair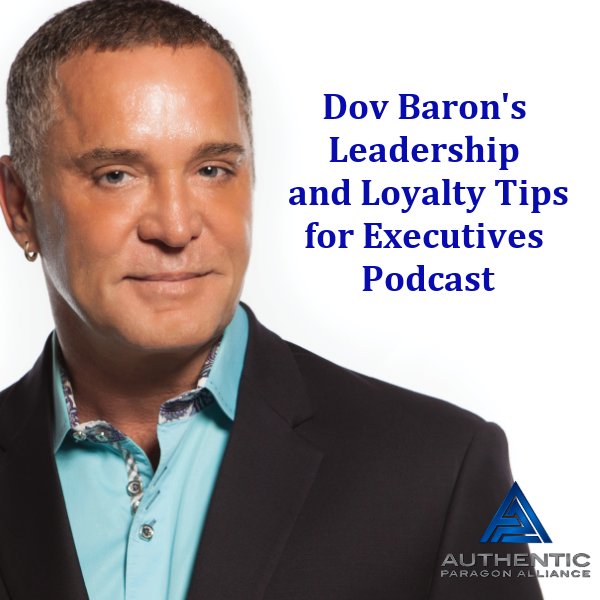 About Scott Paton and Dov Baron
Click here to see the full author's profile
Recent Episodes
Blog Mastery Snippet - Isabelle Mercier
Blog Mastery Conference
Blog Mastery Conference
Blog Mastery Conference
Blog Mastery Conference
Blog Mastery Conference
Relationships Drive Successful Businesses #251
Relationships Drive Successful Businesses #251
Relationships Drive Successful Businesses #251
Relationships Drive Successful Businesses #251