Two Blokes Talking About Interesting Stuff like Loyalty, Leadership, Business and more, like Human Resources!
How Deep does the Problem Go? Leadership and Loyalty Tips for Executives
Scott Paton and Dov Baron
Dec 15 2014
Do you like Tesla cars? When it first came out, there were many companies and people who thought it was a very bad idea. Yet, now everyone is making an electric version of their cars. It appears to be a solution to the problem of burning tonnes of oil and gasoline.
In leadership, we think of solutions to problems but we don't think to the depth of the problem. Tesla uses batteries to store power. The battery made with lithium. There are problems with mining it. So are we exchanging one problem for another?
All mining impacts people and environment.
What is the deeper level we need to look at?
Yes.
Follow Dov as he shares his insights into leadership and problem solving.
Executive Producer: Scott Paton, www.designermediasolutions.com
THE LEADING EXPERT ON AUTHENTIC LEADERSHIP AND GENERATING A FIERCELY LOYAL CULTURE
In June 1990 while free rock climbing, Dõv Baron fell approximately 120 feet and landed on his face. The impact shattered most of the bone structure of his face, disintegrating some of his upper jaw and fracturing his lower jaw in four places. After nine reconstructive surgeries, no external evidence remains of the damage however, this experience was life changing.
Dõv's has interviewed and worked with leaders featured on: Oprah, Ellen, CNN, Fox, MSNBC, CBS, Huffington Post, Larry King, New York Times, Washington Post, Forbes, the Wall Street Journal and many other top rated media. He also has a massive social media platform with over 200,000 followers via Face book, Twitter, Linkedin, Podomatic, iTunes etc.
Learn more at:http://fullmontyleadership.com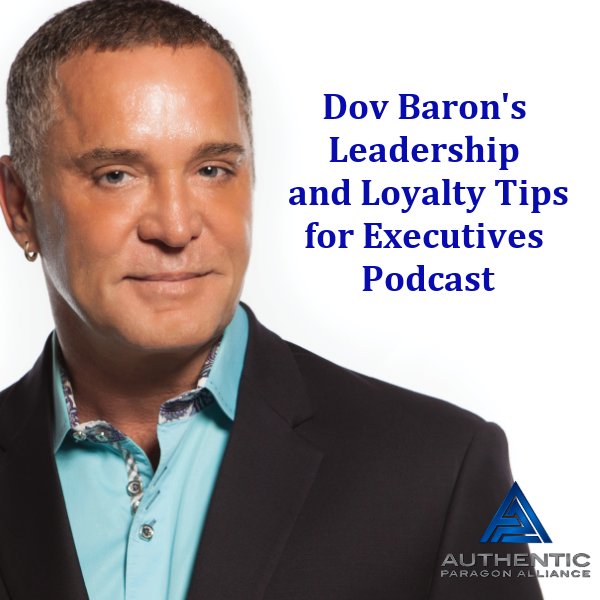 About Scott Paton and Dov Baron
Click here to see the full author's profile
Recent Episodes
Blog Mastery Snippet - Isabelle Mercier
Blog Mastery Conference
Blog Mastery Conference
Blog Mastery Conference
Blog Mastery Conference
Blog Mastery Conference
Relationships Drive Successful Businesses #251
Relationships Drive Successful Businesses #251
Relationships Drive Successful Businesses #251
Relationships Drive Successful Businesses #251